As SpaceX prepares to kick off an aggressive Starlink launch campaign in the next month or two, the company is also aggressively hiring build the team that will engineer and mass-produce crucial ground-based hardware, ranging from ground stations and mobile applications to the "user terminals" that will go in customer homes.
The proposed Starlink satellite internet constellation will be comprised of up to 12,000 satellites in low Earth orbit (LEO) and is designed to provide low latency high-speed broadband internet service the world over. Company CEO Elon Musk has previously discussed that a major focus of the constellation would be to provide reliable and fast internet service to rural and remote locations where existing service may be far too expensive or unreliable.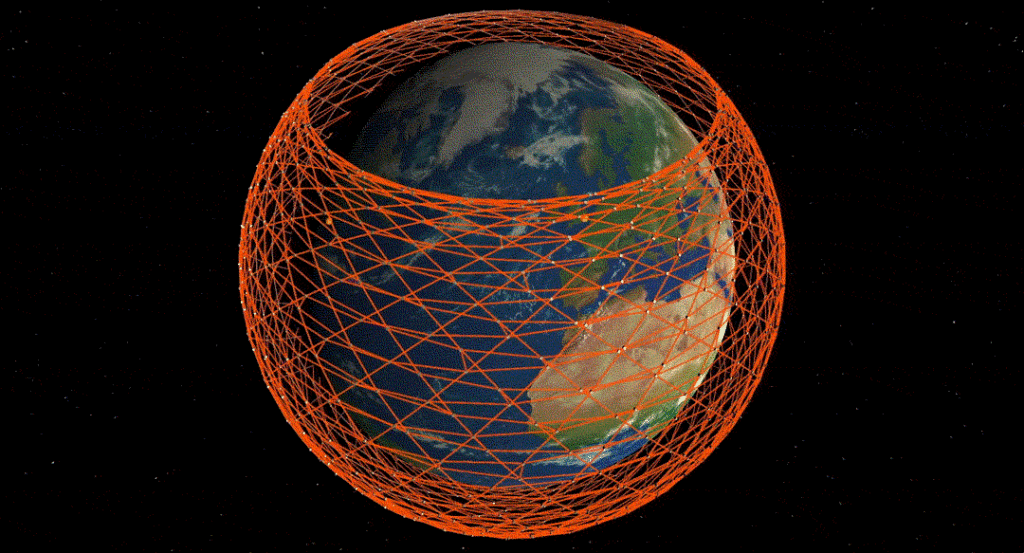 Over the last 6-12 months, an array of job listings have advertised well over a hundred new positions related to Starlink, with a recent trend towards prioritization of user terminal production at SpaceX's Hawthorne, CA headquarters. SpaceX is also looking to expand its software development workforce to mature the software needed for user terminals and create a range of other customer-facing products, including a "Starlink Mobile" app for both Android and iOS devices.
Similar to current satellite TV and internet solutions, SpaceX's Starlink internet service will require ground-based receivers – "user terminals" – at their location of use. By all appearances, SpaceX may also have plans to integrate a WiFi router directly into the terminal to make the user experience as seamless as possible, but it's just as likely that SpaceX will simply include ports for users to connect their own routers. Musk has previously stated that the user terminals will use phased arrays antennas that will allow them to stay motionless on the ground while electronically 'steering' to ensure the best possible satellite connection.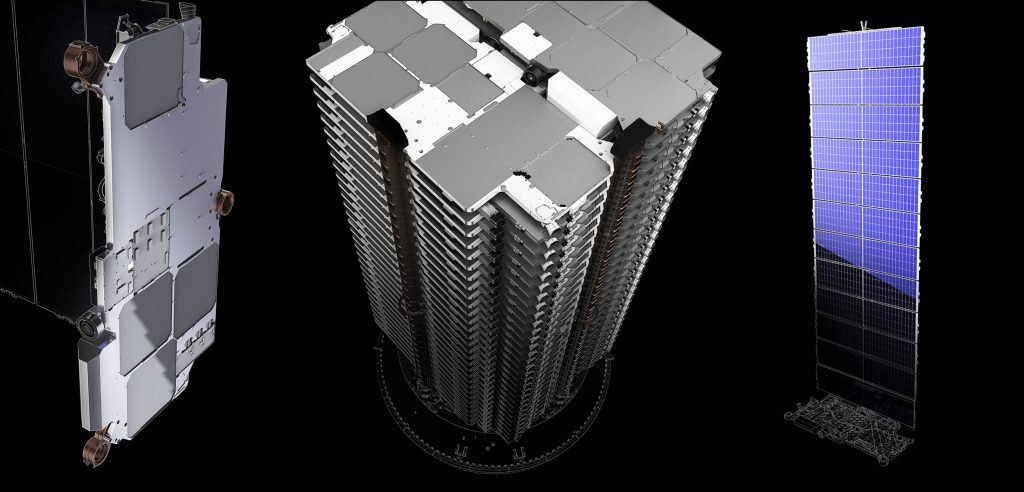 The user terminals will be the connect-all hardware point that will "sit in (Starlink) customers' homes" to "bridge the gap between OS software, flight software, antenna software, and modem software." Presumably, the User Terminals will be far more advanced than current access modems and will also encompass a router that would allow satellite wifi service throughout the area of access. Past statements indicate that SpaceX intends for the terminals to be roughly the size of a small pizza box.
In line with user terminal planning, SpaceX has also begun hiring developers for a Starlink Mobile application. This will enable customers to enjoy "a seamless experience managing their accounts and internet access", presumably offering something akin to the experience that current Tesla customers have with Tesla's mobile apps.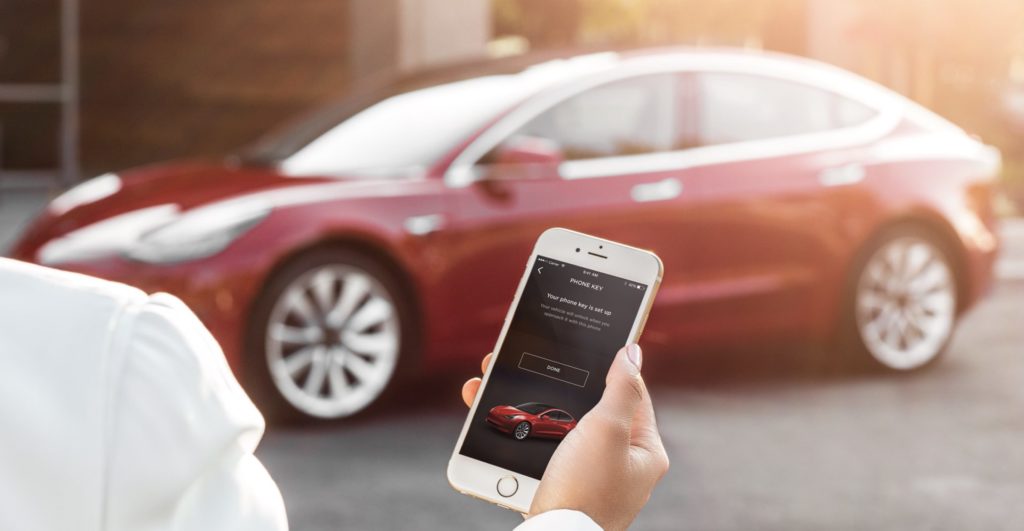 The current Tesla app is a comprehensive experience that allows user monitoring and customization of every aspect of their Tesla products inclusing vehicles and Powerwall energy systems. The experience guides the user from set-up to everyday use of their various Tesla products.
From the senior software engineer job listing, it can be assumed that the Starlink Mobile app will be comparable to the Tesla app. The advertised position will "bring to life the mobile portal into Starlink." It's very likely that the Starlink Mobile app will allow the user to monitor device connections, download and upload speeds, and other customer-specific experiences such as account access and billing. The app will be built completely in-house and from the ground up to ensure that it is specified and tailored to meet the various requirements of a comprehensive and quality customer experience.
SpaceX is expected to ramp up the development and manufacturing of all Starlink supportive ground systems within the coming weeks and months. The advertised positions are all located in California – the software development and manufacturing of User Terminal Teams based in Hawthorne while the mobile application software engineer position is located in Los Angeles.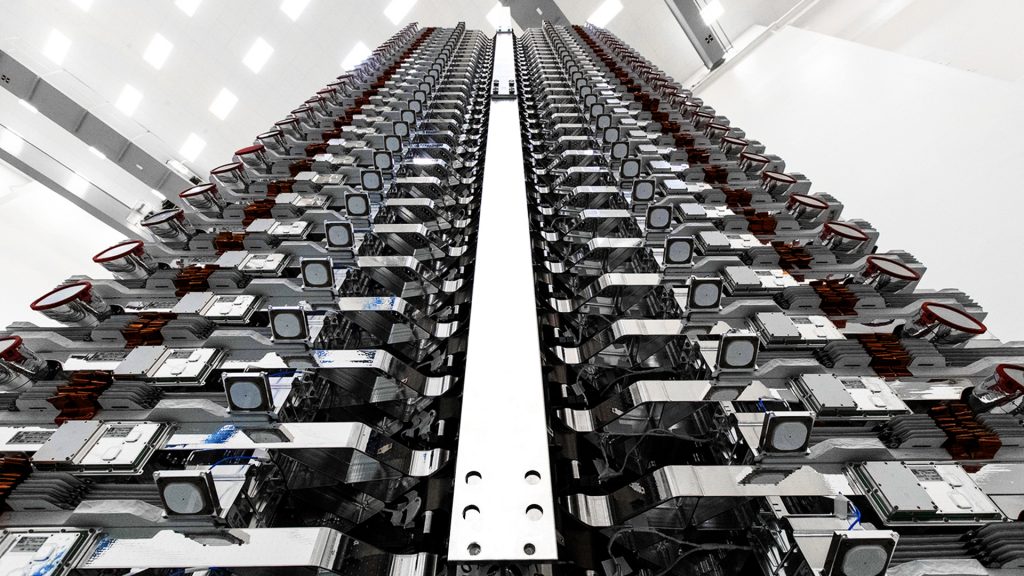 According to President and COO Gwynne Shotwell, SpaceX aspires to launch 2-4 more missions in 2019 and as many as 24 dedicated Starlink missions in 2020 alone, roughly translating to a Starlink launch ever two weeks. Customer launches would occur in the interim and SpaceX has made it clear that customers will come first, with Starlink missions then filling in the gaps left in SpaceX's commercial manifest.
SpaceX ultimately believes that it can begin serving customers after as few as 6-8 launches with 60 Starlink satellites apiece, while initial global coverage will require 24 launches. Beyond those milestones, more launches (involving anywhere from 10,000 to 40,000+ additional satellites) would simply add bandwidth and allow SpaceX to expand its customer base and distribute additional capacity based on demand.
SpaceX's next two Starlink missions are scheduled to launch no earlier than mid-November and December 2019.
Check out Teslarati's newsletters for prompt updates, on-the-ground perspectives, and unique glimpses of SpaceX's rocket launch and recovery processes.
SpaceX's Starlink internet a step closer to customers as "user terminal" hiring ramps up