SpaceX has posted a video showing the static fire test of a pod of Crew Dragon SuperDraco abort thrusters, indicating that the complex system has been successfully redesigned ("upgraded") to fix the faults that caused a Dragon capsule to explode in April 2019.
This progress keeps SpaceX on track for two critical Crew Dragon milestones, both of which are now expected to occur sooner than later.
Published just a few hours prior, CNBC journalist Michael Sheetz reported that SpaceX is planning to static fire the Super Draco abort thrusters of Crew Dragon capsule C205 as early as November 2nd.
Capsule C205 – along with an expendable trunk – were reassigned to support Crew Dragon's crucial In-Flight Abort (IFA) test after flight-proven capsule C201 was destroyed just prior to a SuperDraco static fire test on April 20th. Having just successfully completed Crew Dragon's first uncrewed orbital launch, space station docking, and ocean recovery (Demo-1), the plan was to reuse C201 to perform the IFA test.
Crew Dragon C205 would support Demo-2 – the spacecraft's first NASA astronaut launch – and C206 would support Post-Certification Mission 1 (PCM-1), meaning Dragon's first operational delivery of astronauts to the ISS.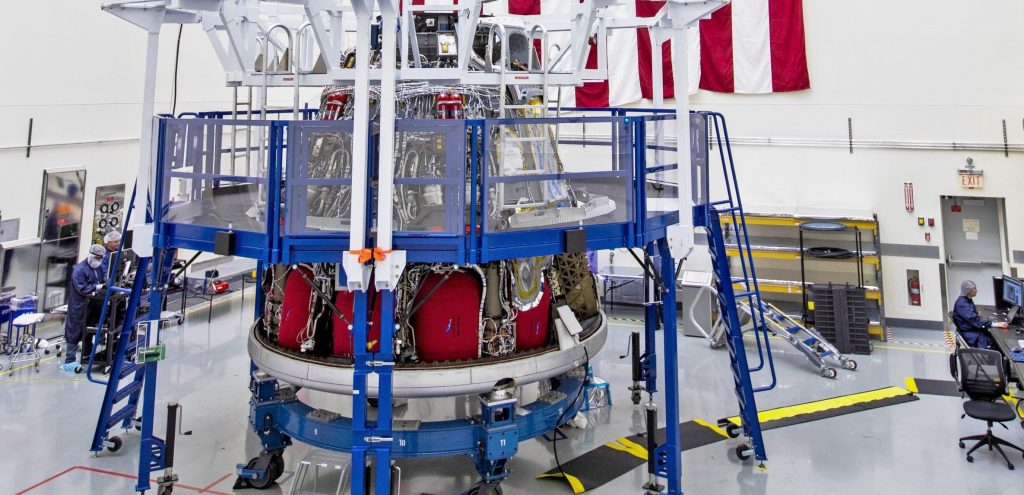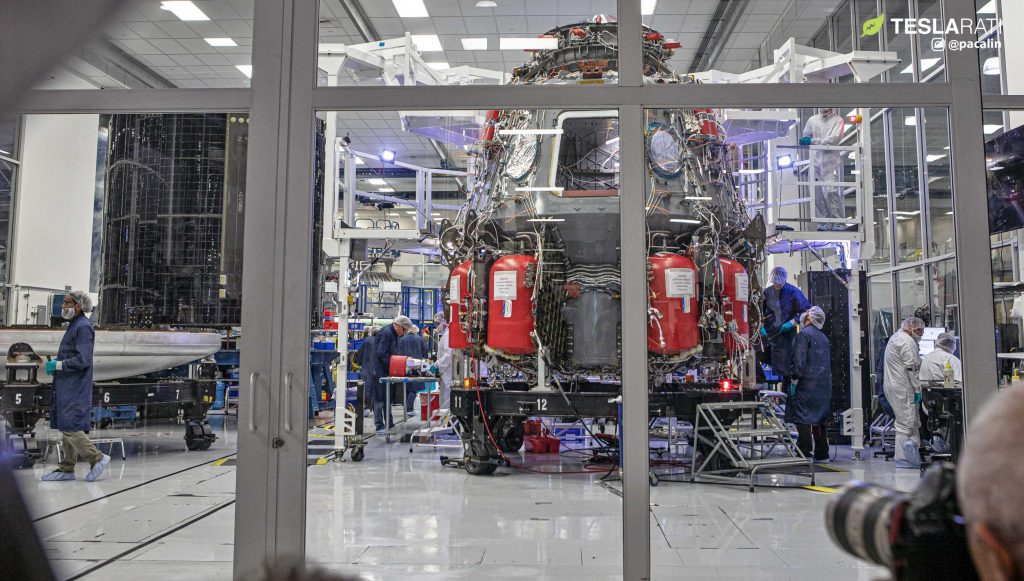 Instead, Crew Dragon C201 suffered a catastrophic explosion just prior to a SuperDraco static fire test at SpaceX's Cape Canaveral Air Force Station (CCAFS) Landing Zone (LZ) facilities. Capsule C205 was diverted to support the In-Flight Abort, while C206 was moved up to support Demo-2. Had C201's static fire been successful, SpaceX could have been ready to launch Crew Dragon's IFA mission as early as May or June.
As Michael Sheetz reported, SpaceX now plans to perform a similar static fire test of the IFA Crew Dragon capsule as early as November 2nd. It's unclear if this static fire would have been performed had C201 not exploded, but CNBC suggests that NASA and a number of other parties will be watching the results of this test closely.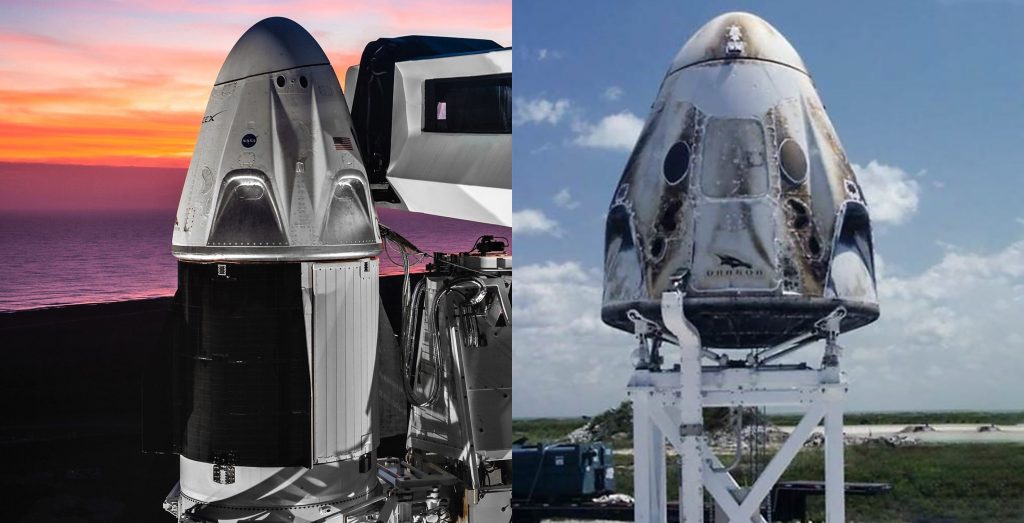 Whether that's true or not, it's unclear just how relevant a SuperDraco static fire of a factory-fresh Crew Dragon spacecraft (C205) is to C201's failure. The latter spacecraft had completed months of testing (much of it fueled), spent a week in orbit, reentered Earth's atmosphere, and splashed down in saltwater barely a month and a half prior to the fated test.
Regardless, it looks like SpaceX and NASA understandably want to perform a (relatively) similar static fire test to verify that – at a minimum – the Dragon capsule's abort thrusters are in working order. As SpaceX's static fire video illustrates, SuperDraco thrusters – as well as each integrated pair of engines – are all static fired in McGregor, Texas as part of routine acceptance testing. If all goes as planned during the November 2nd static fire, as well as the Falcon 9 rocket's own static fire, Crew Dragon's In-Flight Abort mission could launch as early as late-November.
Check out Teslarati's newsletters for prompt updates, on-the-ground perspectives, and unique glimpses of SpaceX's rocket launch and recovery processes.
SpaceX's Crew Dragon abort test gets closer to launch with SuperDraco static fires